Building Homes,
Rebuilding Lives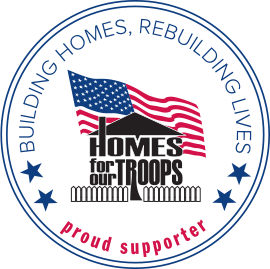 HYTEST and our distribution network are partnering with Homes For Our Troops, a nonprofit organization that builds and donates specially adapted homes nationwide for severely injured post-9/11 Veterans, enabling them to rebuild their lives. Join us in our mission to help Veterans feel at home by supporting an organization who is making it possible.
Donate Now
Together with our distributor partners, we're donating a portion of proceeds from the FootRests® 2.0 collection to HFOT. Additionally, we'll be providing safety footwear to HFOT builders.
Shop Now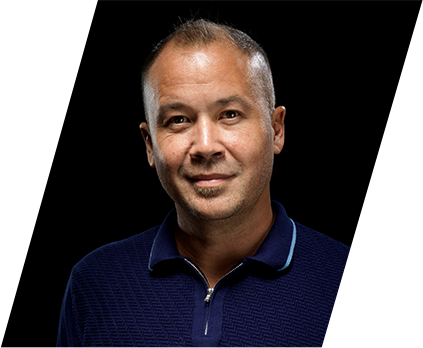 "We value our commitment to servicing our customers and we're excited to be giving back to those who have sacrificed and served for our country." – HYTEST VP, Karry Johnson

Keep up with us on social media for updates on how we're supporting HFOT, and visit the Homes For Our Troops website to learn how you can get involved.
HFOTUSA.ORG